ORTHOPEDIC MATTRESS WITH SHAPE MEMORY, BLUE
Kazakhstan, Almaty
(View map)
Less than 1 year old on Allbiz
Technical characteristics
Brand

Новгодент

Country of manufacture

Russia

Color

Blue
Description
PREMIUM QUALITY FOR YOUR CUSTOMERS
Mercury Orthopedic Beds are expertly designed to increase your patient's comfort during appointments and make your doctor's work more productive .
Orthopedic mattresses Mercury - for the full comfort of your patients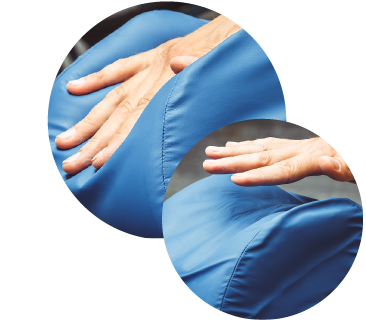 In Mercury orthopedic mattresses, viscoelastic materials with a "memory effect" are used .
Incredibly comfortable effect of these mattresses is achieved due to the layer with "memory" (memory) 3 - 6 cm high .
Such materials have a "plasticine" effect: you press on it, remove your hand, and the hand mark remains for a few seconds.
It turns out that the memory mattress adapts to the shape of your body , and does not push you out.
The mattress cover is made of membrane "breathable" materials coated with polyurethane with antibacterial and antifungal treatment, which have high hygienic properties and resistance to hydrolysis . Each section of the mattress cover has a zipper that allows the cover to be removed for washing or chemical treatment.
The mattress is made of high quality medical materials . Completely hypoallergenic .
Advantages of an orthopedic mattress Mercury
withstands

regular loads

;

2 year

warranty ;
goods

are certified

;
pillows for the lower back and neck

as a gift

;
cover fabric

medical

Belgium/Czech Republic/Turkey;

"breathable"

materials;

shape memory

;

hypoallergenic

composition;
convenience of hygiene due to a

removable cover

with a zipper.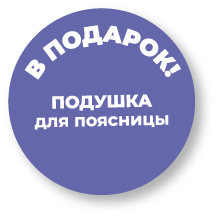 DIMENSIONS
Headrest (WxHxThickness):

20x20x15cm
Back

(WxHxThickness)

: 52x43x5 cm
Seat

(WxHxThickness)

:

45x57x5 cm
Foot

pad (WxHxThickness)

:

40x57x5 cm
Contact the seller
ORTHOPEDIC MATTRESS WITH SHAPE MEMORY, BLUE